NEW ITEM OF THE MONTH
This romper is adorable.
Great for a casual day, or to pair with sassy heels for a night out on the town.



Oliver Romper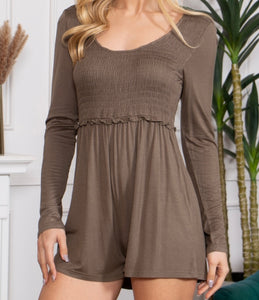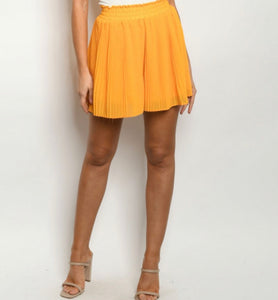 DISCOUNT SASS
These adorable yellow shorts have been added to our $10 sass tab.
Don't wait…
Snag a pair for only 10.00!!
Yellow Skort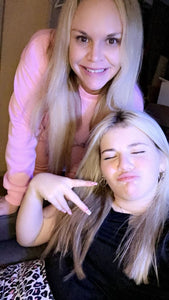 MEET THE SASS
Here is a little history about Everything Sass Design.
My daughter and I have always loved creating t-shirts together.
In October 2017, I purchased a machine to give us more variety and options while making t-shirts.
What was suppose to be a hobby for my daughter and I, has now become Everything Sass.
My daughter Avery was the creator of the name Everything Sass.
Since we both have a love for fashion, we decided to add in some affordable boutique styles at a price everyone can afford. 
We hope you enjoy shopping and thank you for visiting our shop.
-Avery and Rachel